This casual walkabout will start in Green-Wood Cemetery and last anywhere from 2-4 hours. From the cemetery, we will make our way through parts of downtown Brooklyn, towards the industrial parts of the waterfront and make our way to Dumbo. There will opportunity to shoot a wide array of genres – street, environmental, cityscapes, garden (cemetery), historical, and architectural.
Here is an image of Henry PierrePoint Tomb: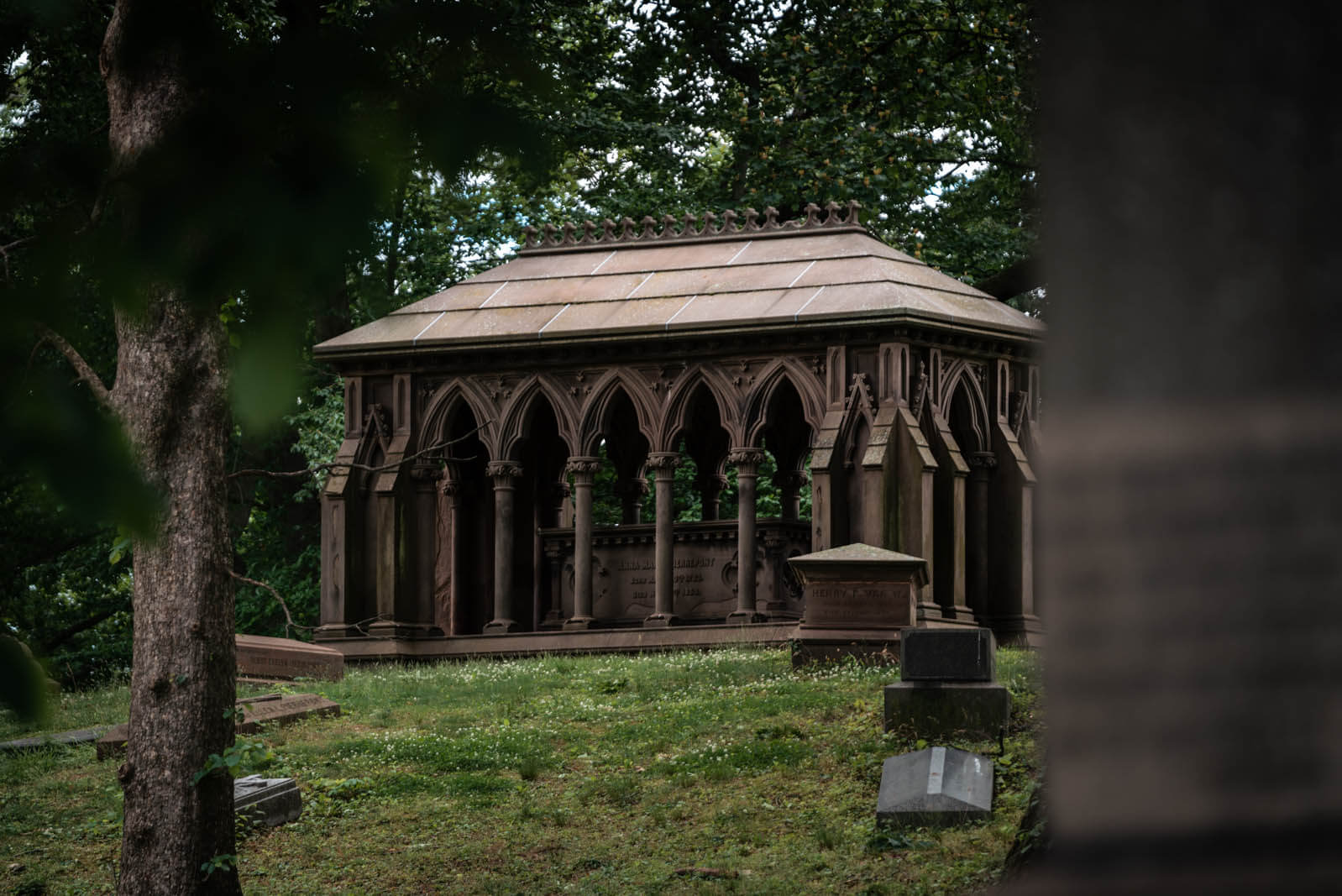 And the Google Location: https://www.google.com/maps/place/Henry+Pierrepont+Tomb/@40.6554311,-73.9952737,16.21z/data=!4m5!3m4!1s0x89c25adcbc1ef96b:0x73161c89a60c108!8m2!3d40.6536827!4d-73.993576?hl=en
Hope to see you all Saturday August 13!