Map is loading...
Date/Time
Saturday, October 7th, 2023 | 1:45pm - 5:00pm
Where We Will Meet
Outside the main entrance at Nordhavn Station (S-train)
Where The Walk Will End
We will find a cafe to sit and talk
About This Walk

For this years walk we will be taking a trip around Nordhavn (North Harbour), where we will have plenty of opportunity photographing some of the new areas of this harbour-front area. We will be walking along four major quays/wharfs in the harbour, where – in the past – the merchant ships used to dock to offload their cargo. While large cruise-ships still dock in the areas, many of the old docks are being converted into a buzzing new residential- and office area, with opportunities for shopping, enjoying the sun at the harbour front, while enjoying a cup of coffee or a sandwich from one of the many cafe's in the area. Here is the map of the route we will take: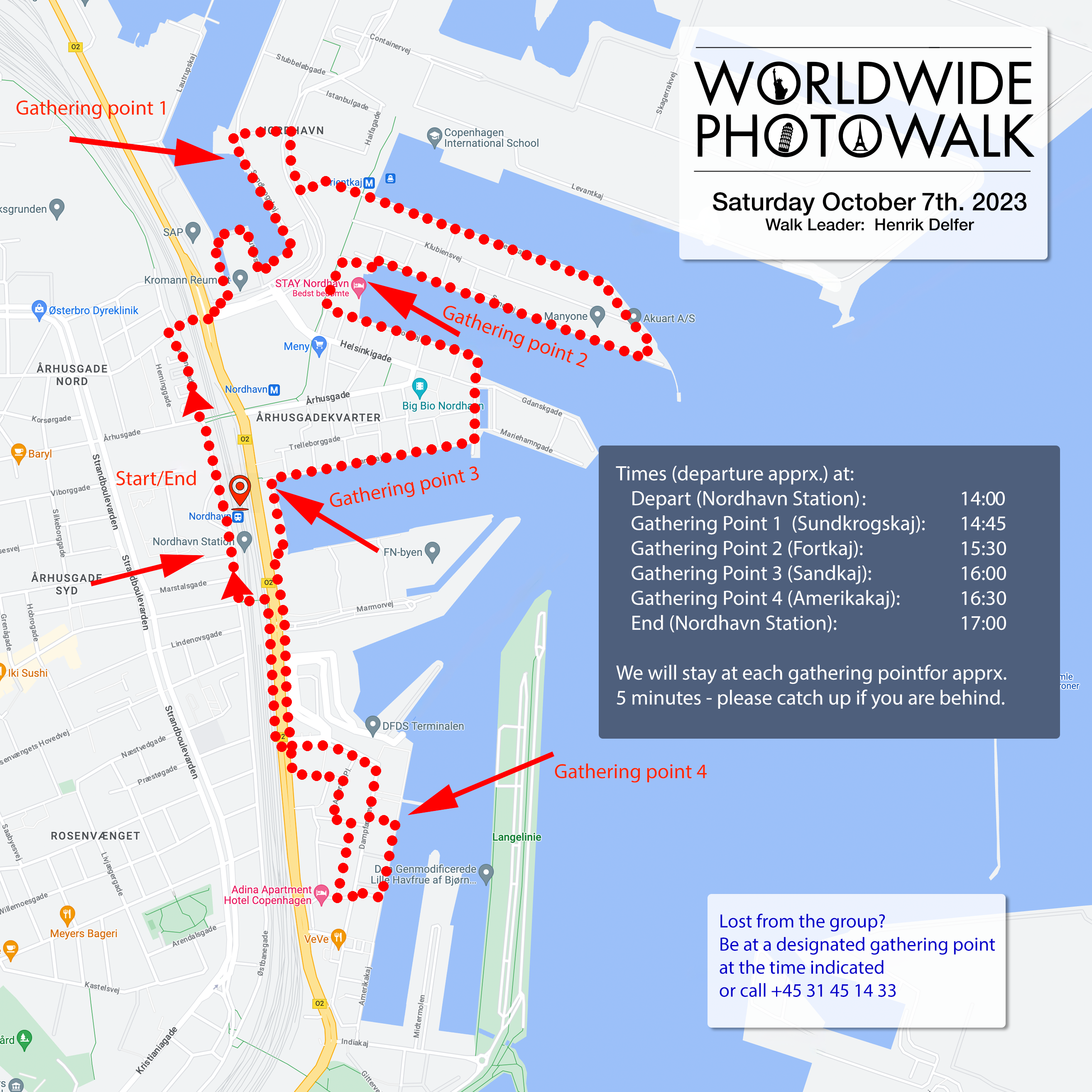 As I write this, just a week or two after registration has been open, only four more spots are available, so if you would like to join us on the first Saturday of October (this year that is Saturday, October 7th.), now is the time to sign up.
Once you have signed up for the walk, I would encourage you to join our Facebook-page. This is the place we can share more of the photographs from our walk, and connect with the other walkers.
But please don't just sign up without actually planning to go, as there will most likely be a waiting list in a few weeks. Should you sign up and find out you will not be able to attend, the please remove yourself from the roster, to make room for someone else that will attend. Come Saturday, October 7th., and you find yourself still on the waiting list, please feel free to show up anyway. You still get to walk, talk and photograph… the only difference being, that you wont take part in the competition and be able to win prizes.
And one last thing: Please dont feel intimidated by some of us that show up with really big and expensive cameras. A compact camera, an iPhone (or any phone that has a built-in camera) is just as fine for this. It is NOT the camera that makes a photograph, but the person holding that camera, and in this case… a phone is perfectly fine.
All you need is a love for photography, and perhaps a desire to share that love or to be inspired by someone else. You may be looking for tips on how to improve your photography, or you may have tips to share. This is the whole point of this Photowalk.
I have been in the areas scouting some of the sights, and here are a few images from the area: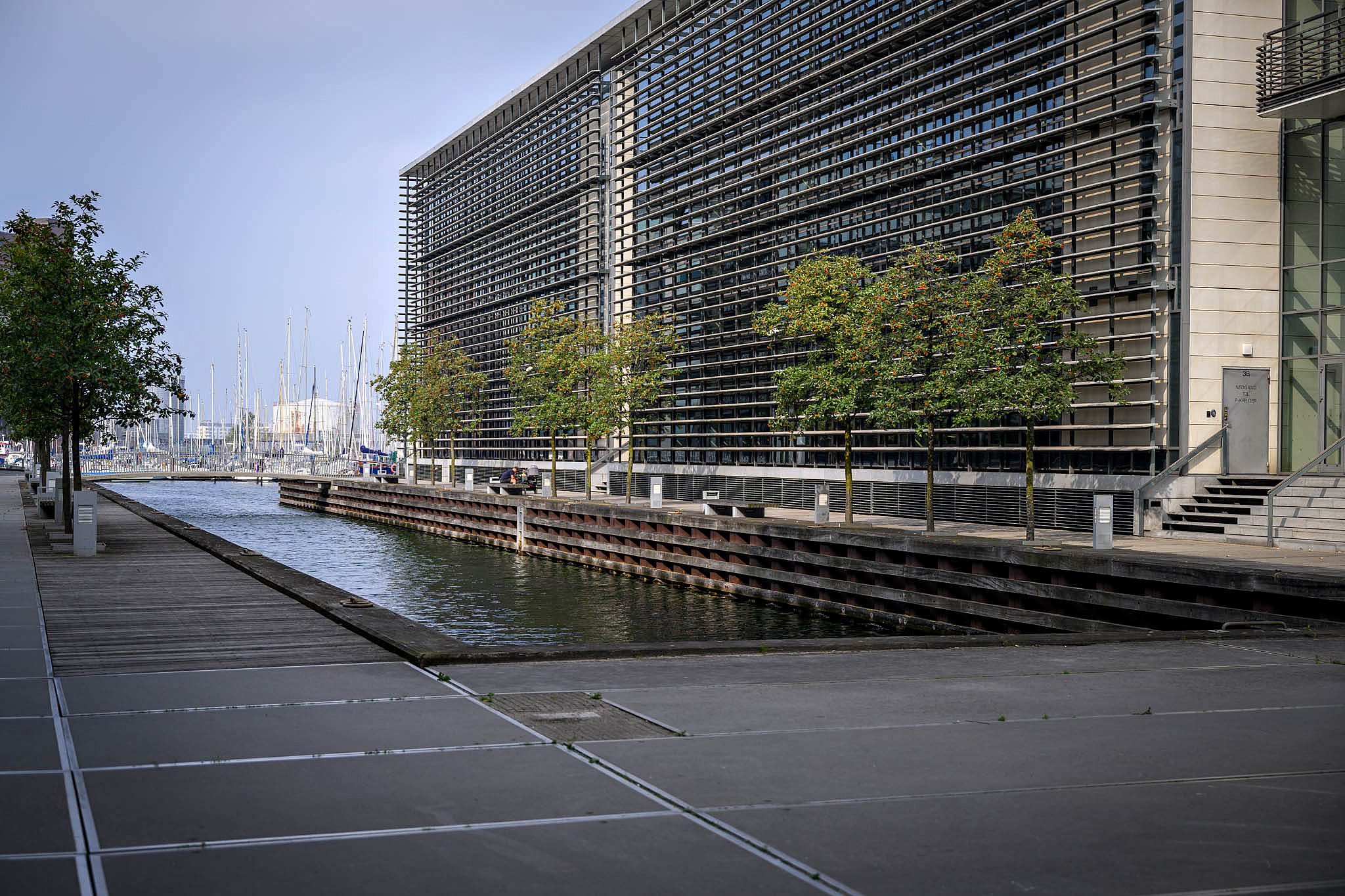 Lautrupskaj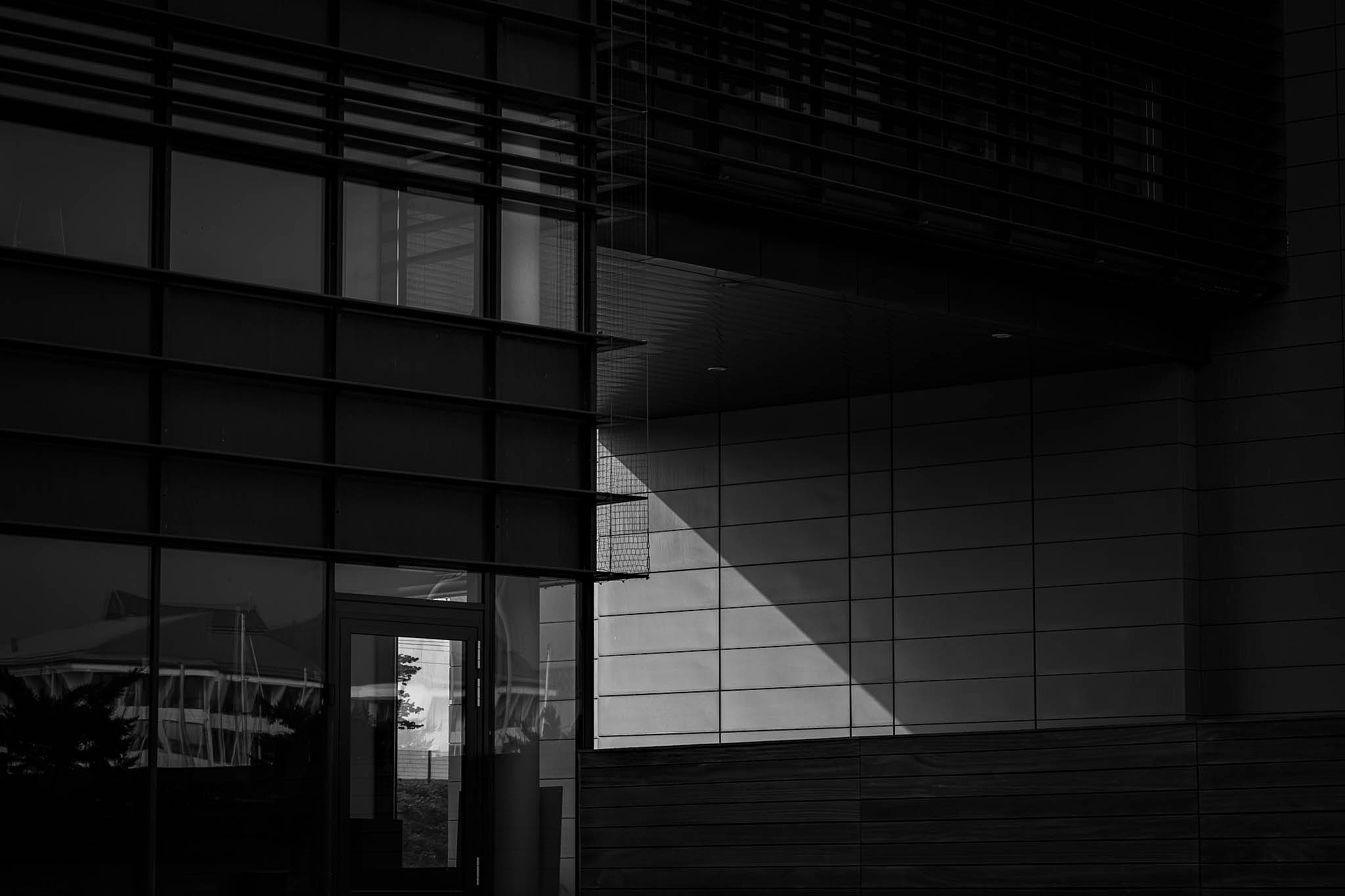 Lautrupskaj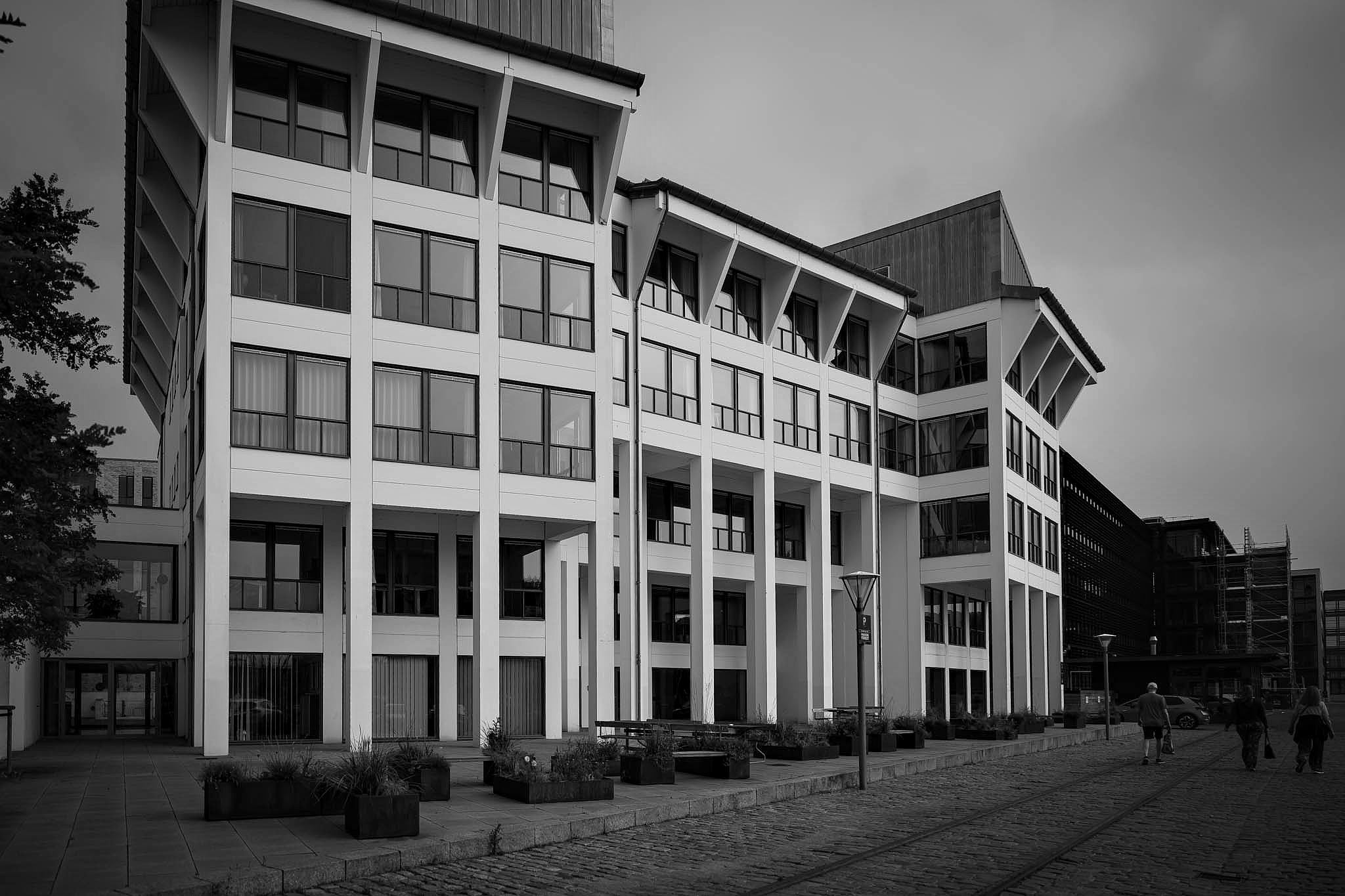 Sundkrogskaj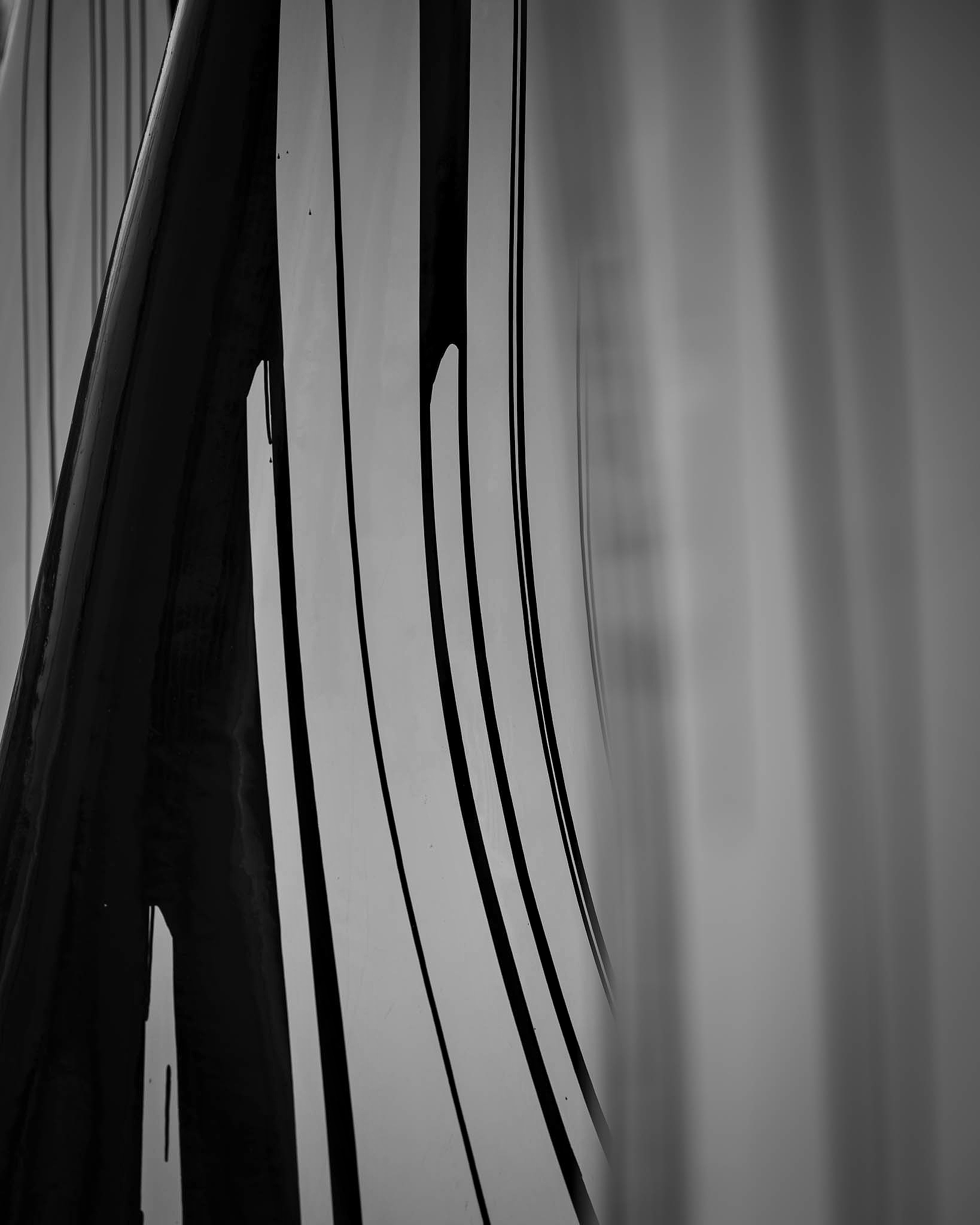 Sundkrogskaj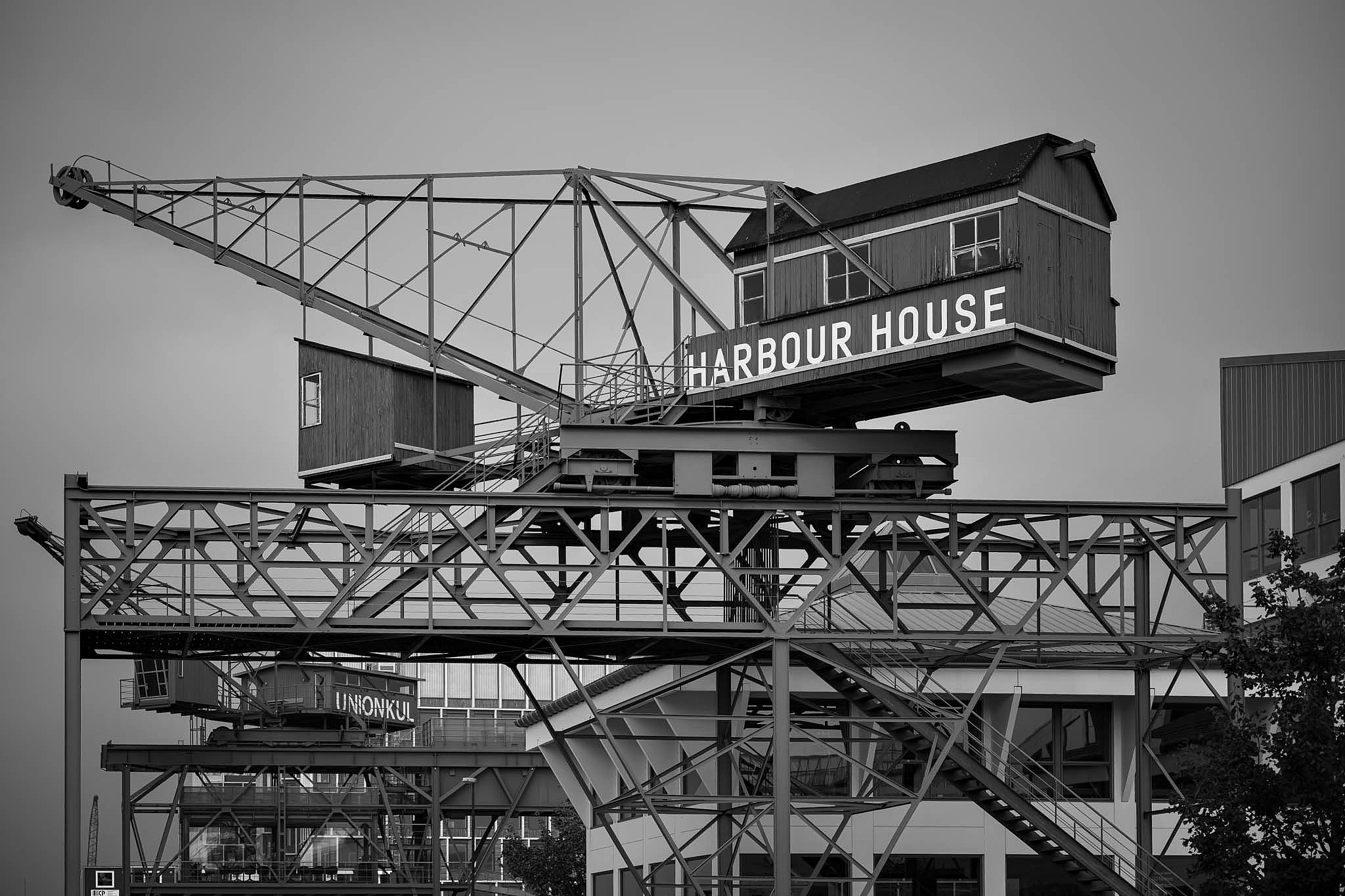 Kalkbrænderiløbskaj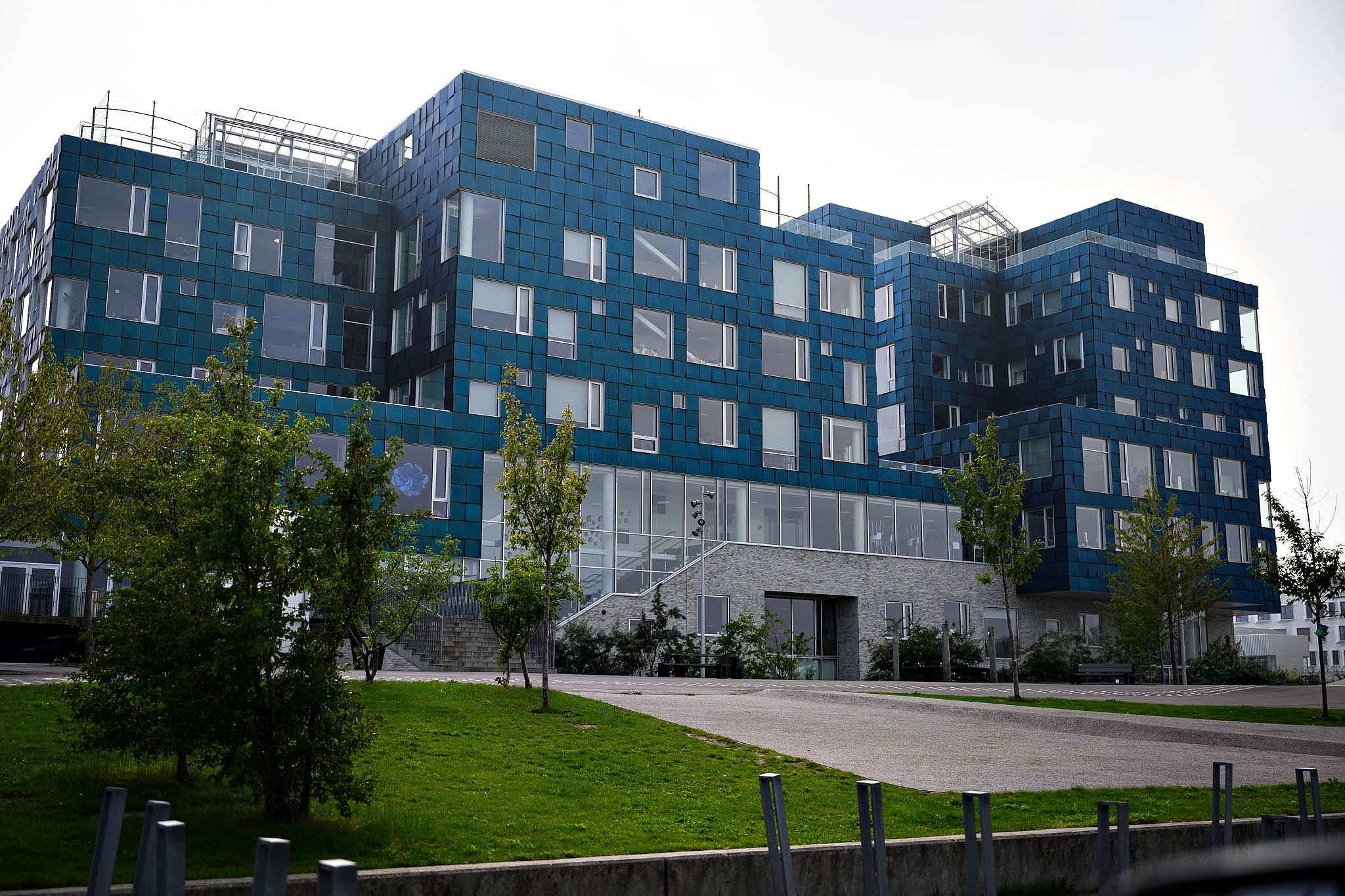 Levantkaj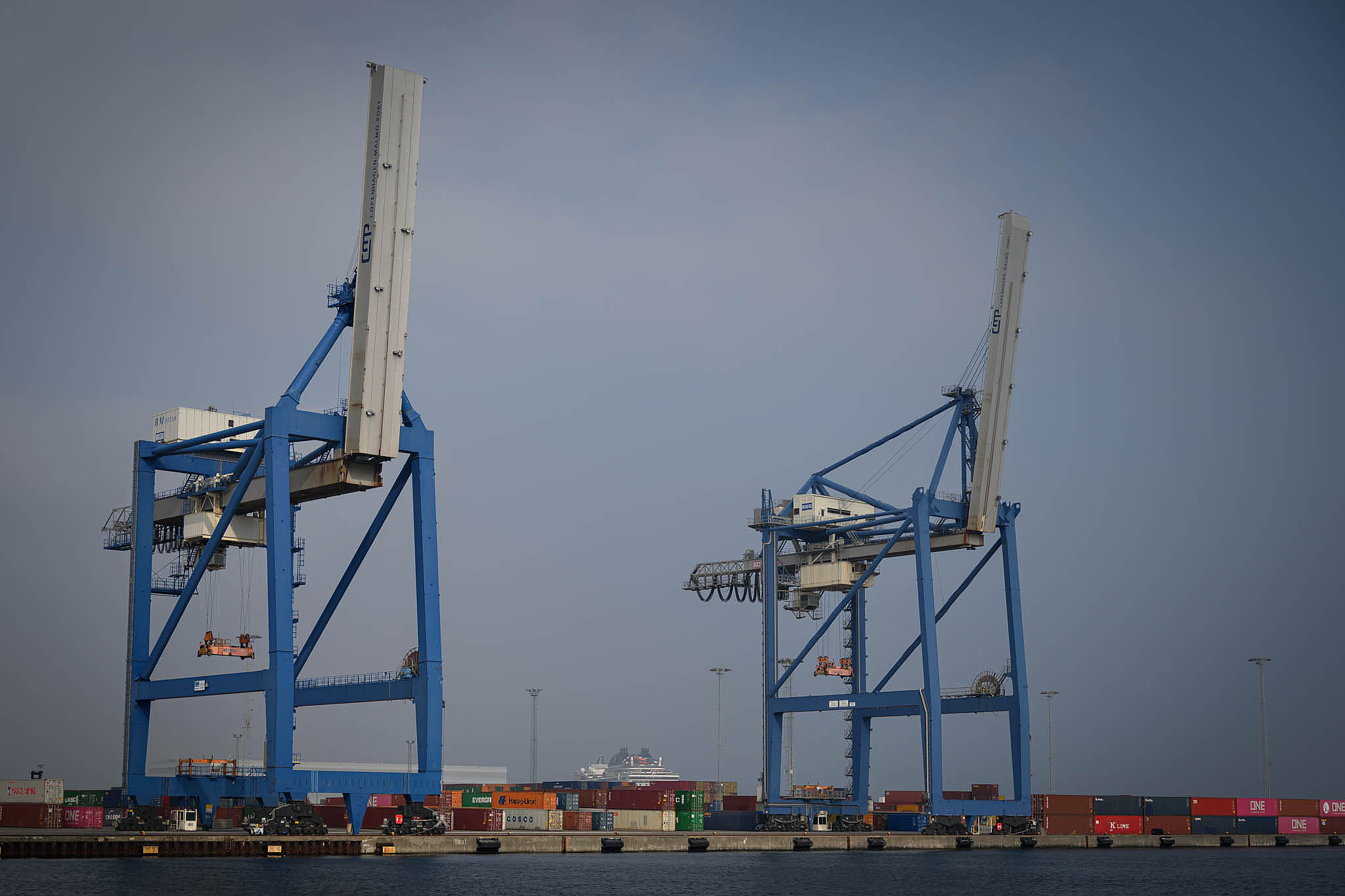 Levantkaj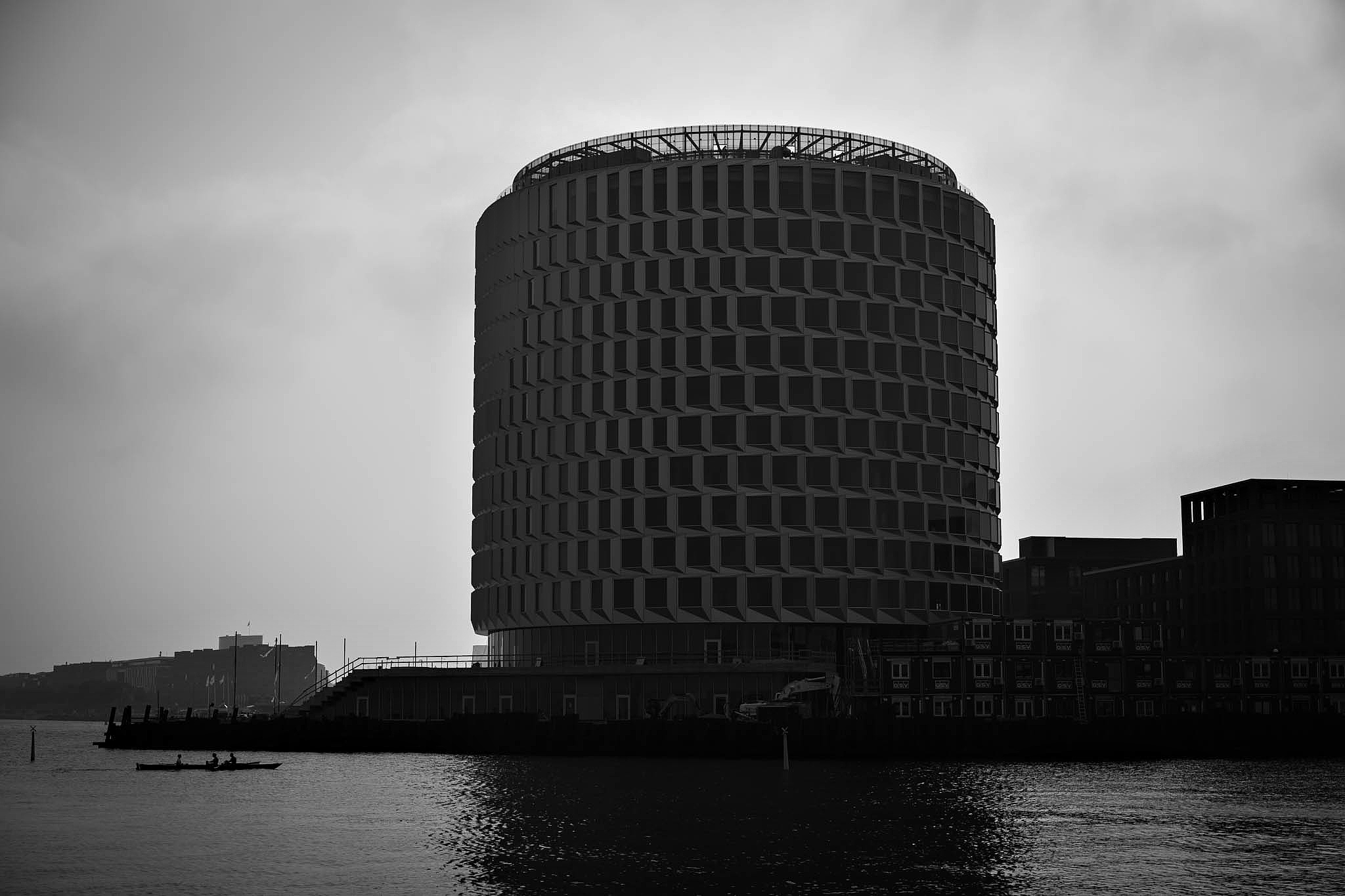 Sundkaj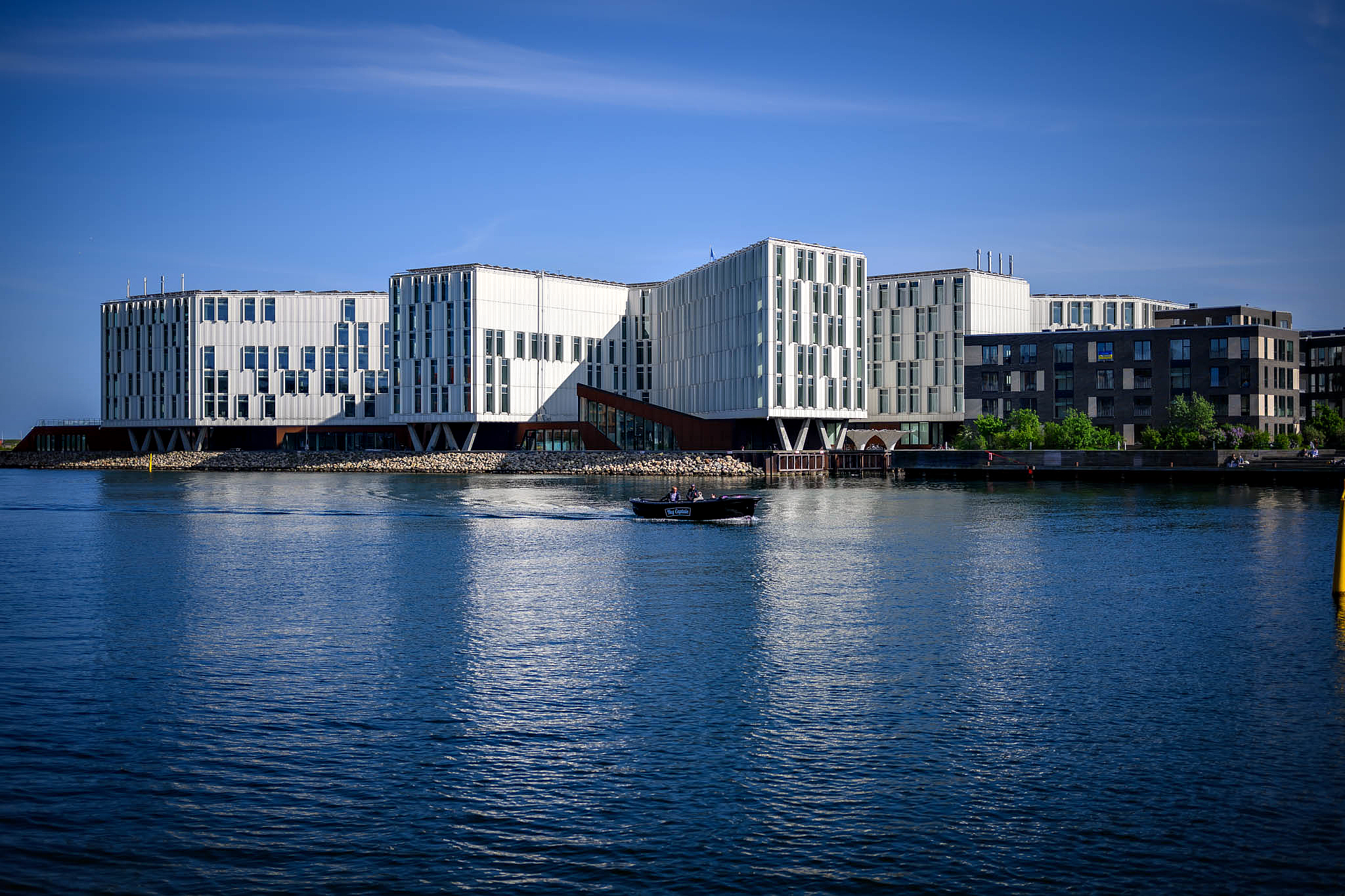 Sandkaj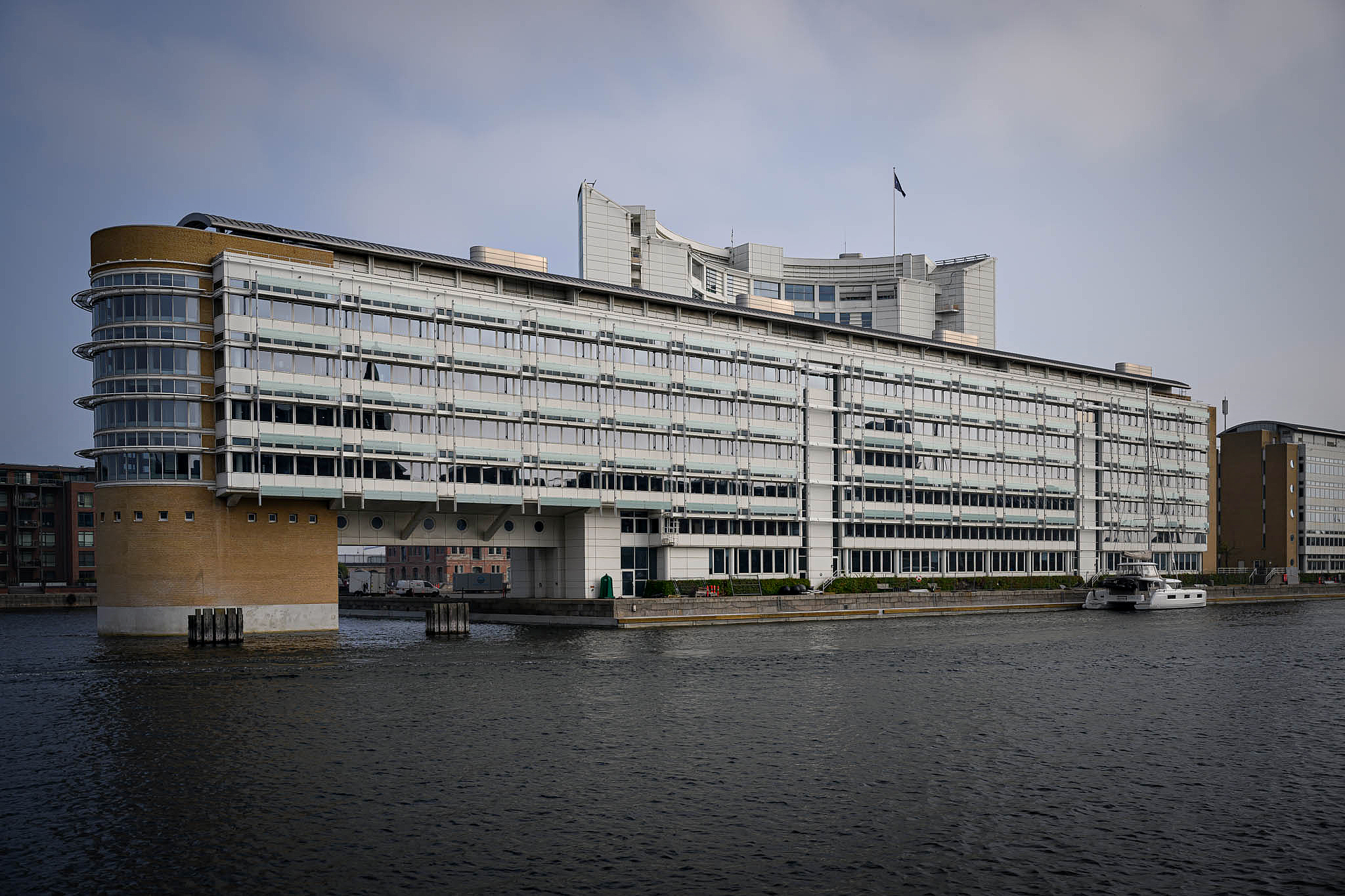 Amerikakaj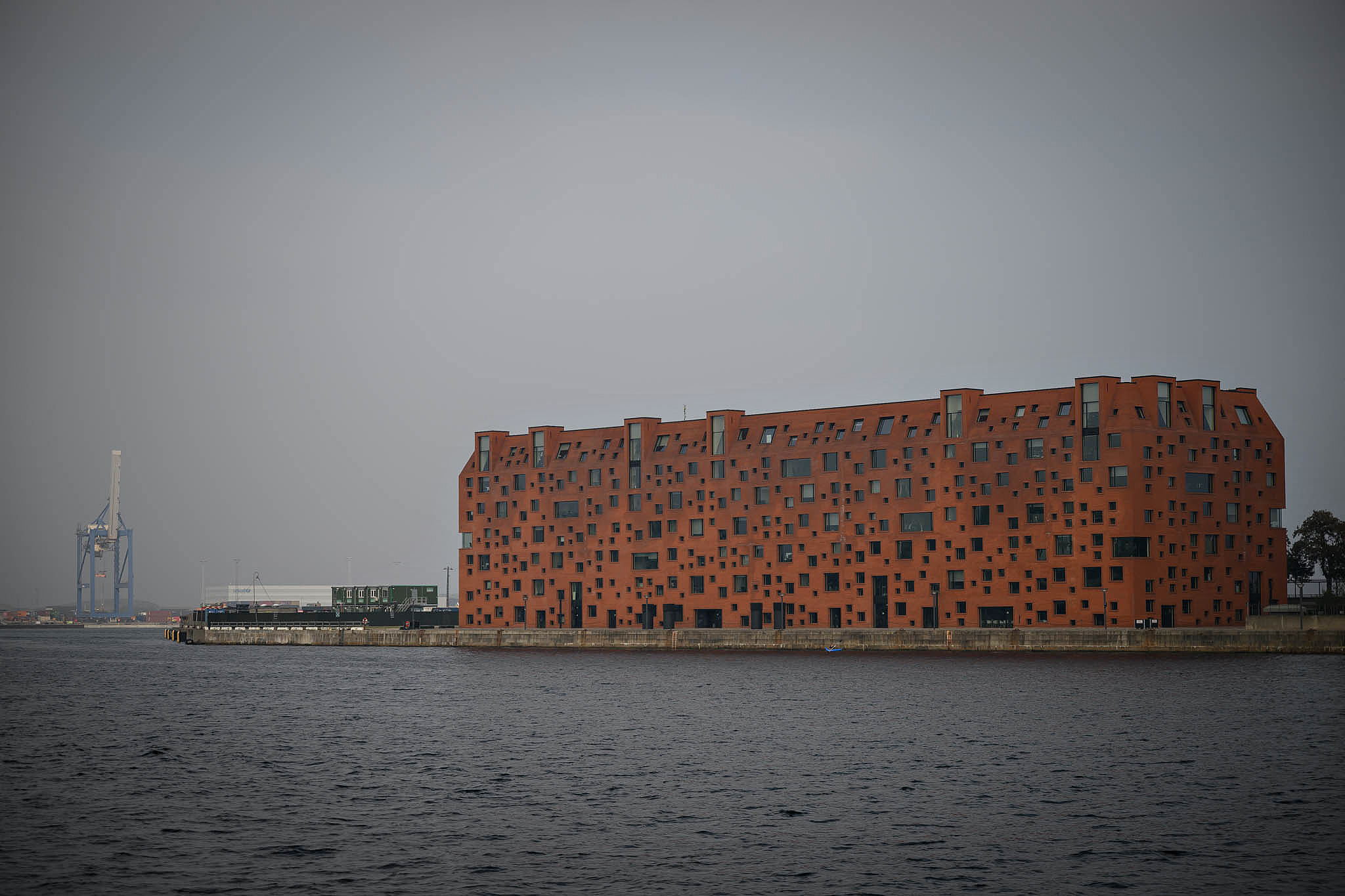 Amerikakaj
Amerikakaj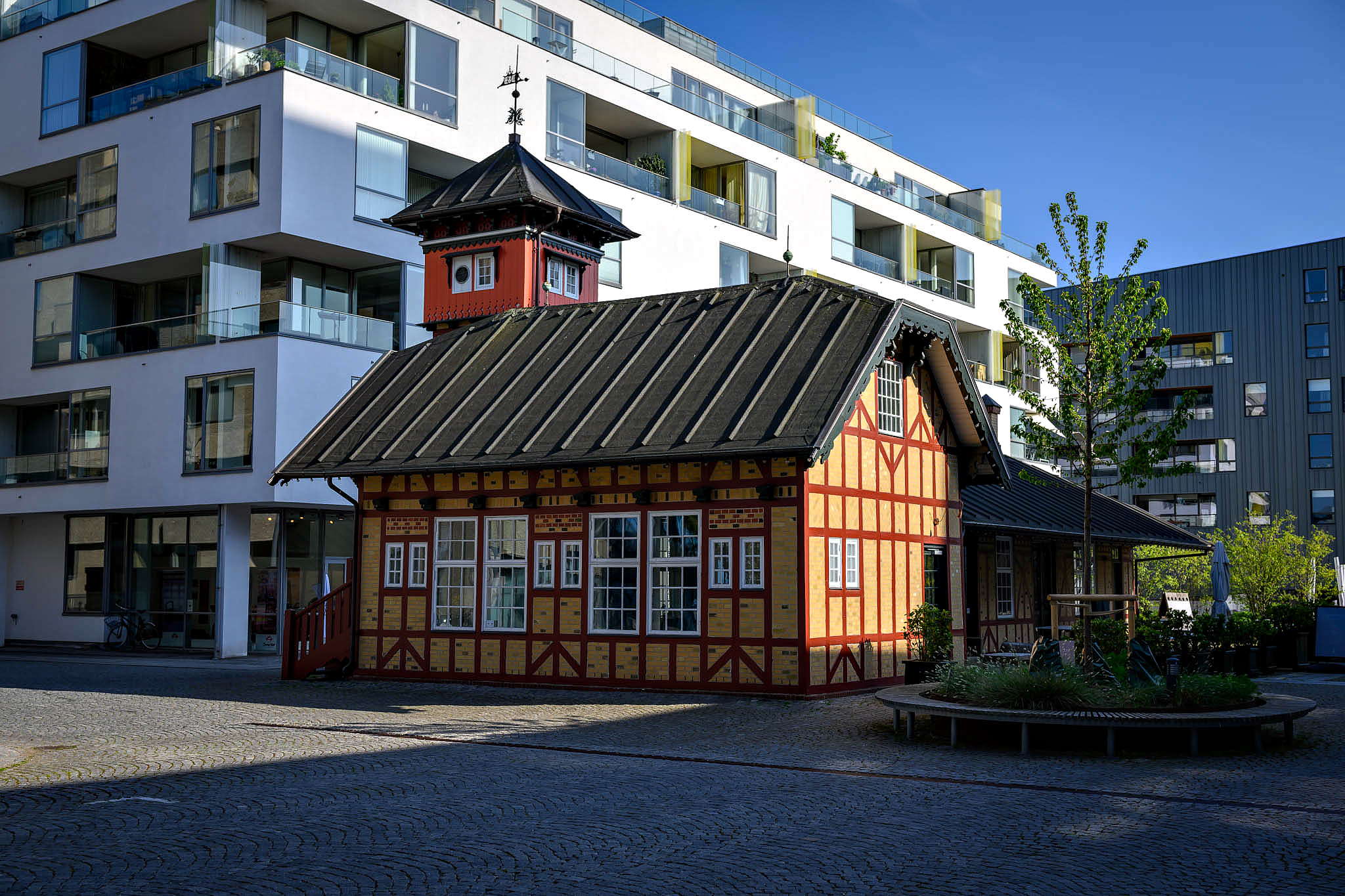 Amerika Plads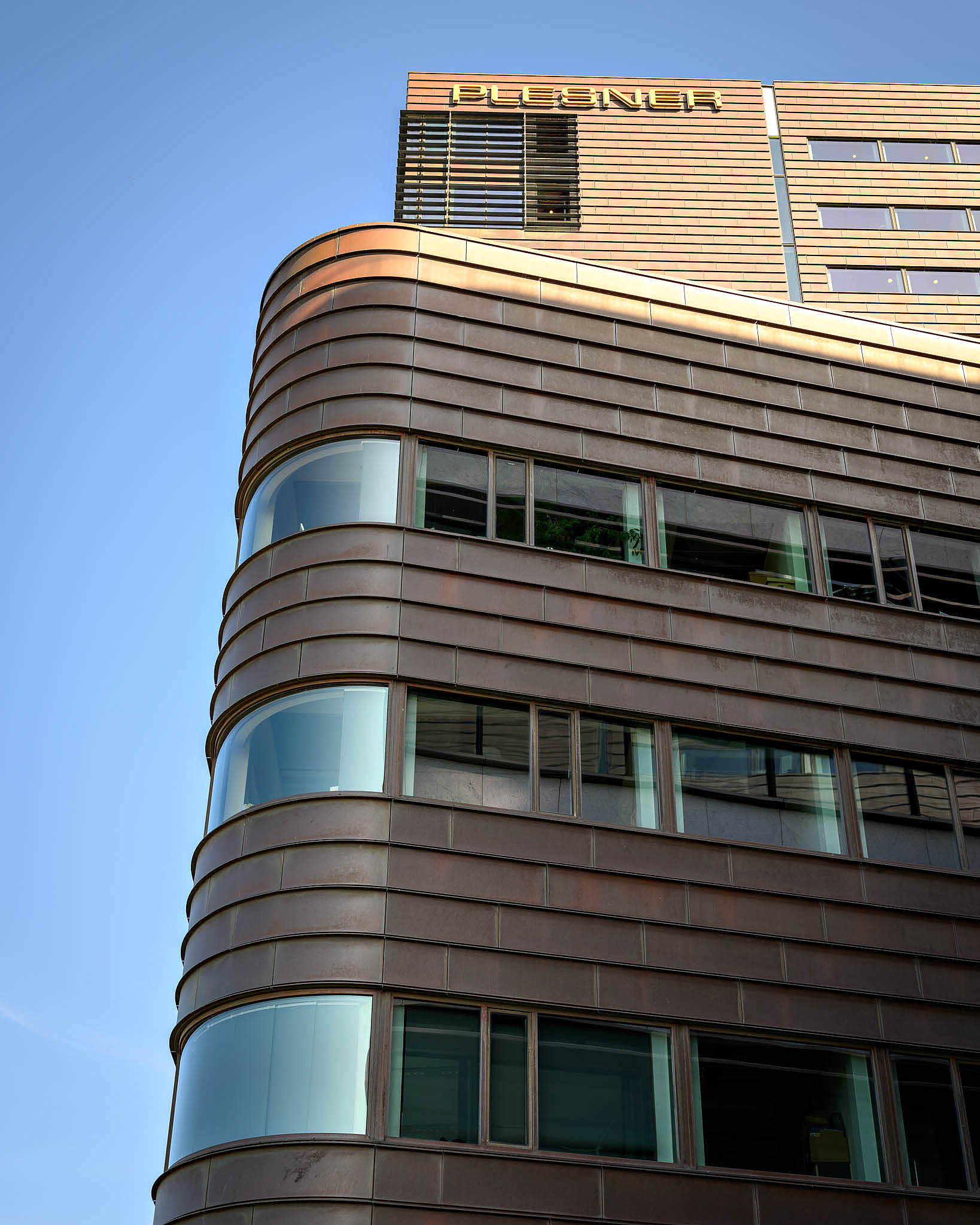 Amerika Plads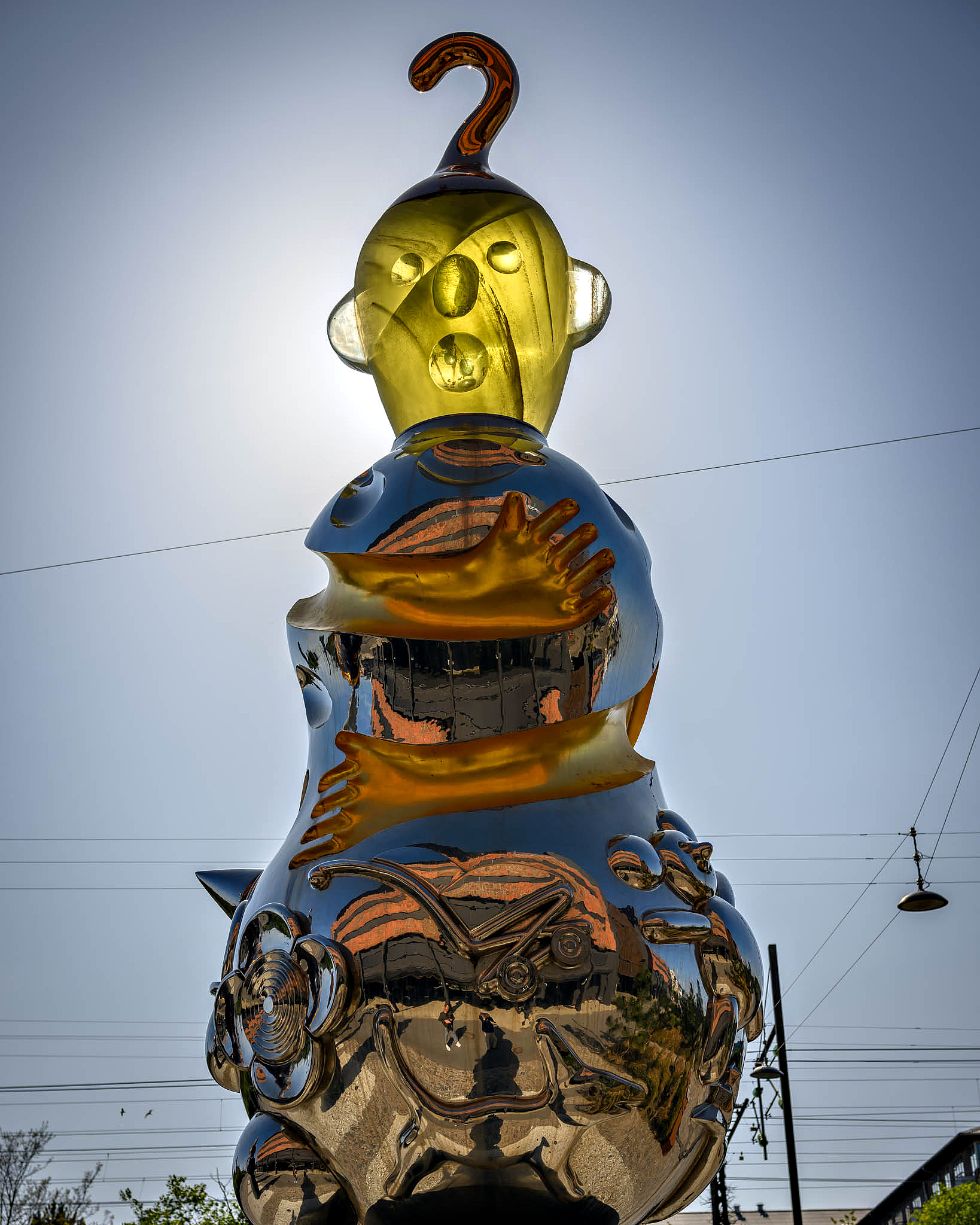 Kalkbrænderihavnsgade
I am truly looking forward to this years walk.
With best regards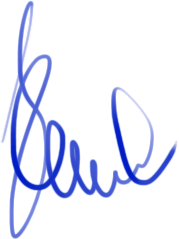 Henrik Delfer
Find me on:
Facebook: https://www.facebook.com/henrik.delfer/
Instagram: https://www.instagram.com/delfer/
Homepage: https://delfer.dk/
Join Walk